Route of the castles and battles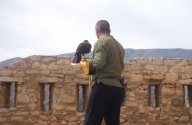 Route of the castles and battles
Entertainment's program of Castles and Battles Route of Jaén and province is a touristic-cultural program supported by Jaen's Provincial Council and the Andalusian Regional Government. Up to 17 municipalities of Jaén participate in the project; they comprise some of the most important fortresses of Spain.
Each year the Council of Culture, Tourism and Historical Heritage organizes an activity in the Entertainment program called "Jaén: art, history and life" in June.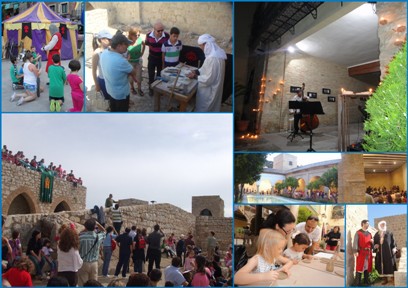 Activities in Jaén
Activities are programmed for an entire weekend. Jaén natives and tourists are transported back in time to different periods of Jaen's history through different activities such as music, conferences, exhibitions, gastronomy and reenactments.
These activities are carried out in unique settings in order to put new energy into the architectural heritage of Jaén.The primary location where the various activities and events take place is St Catalina's Castle.
The activities offered are very original, they allow us to enjoy new experiences through reenactments and dramatized tours in one of the world's unique castles. It is a peaceful destination with high quality gastronomy and great heritage resources.  Jaén is also the world capital of extra virgin olive oil, has many nationally protected natural landscapes and is one of the most important Iberian archaeological sites of Spain.
Some of the most important South Renaissance masterpieces are located in Jaén, registered as Unesco World Heritage sites.Castles and Battles Route connects some of Jaen's provincial castles and also those of the bordering territories of Ciudad Real and Granada in an itinerary influenced by Navas of Tolosa and Bailén Battles (1212 and 1808 respectively). We can find battle fields of those important conflicts close to each other. Spanish and French people, Christian armies and Almohades took part in the social and economical order of their respective periods.
Today, Castles and Battles route is a memorandum and guarantee of peace and understanding and a great touristic-cultural site that signifies a proposal of peace and reconciliation between people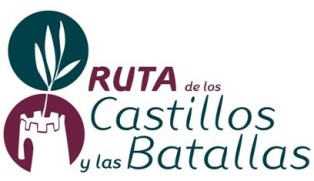 Página web de Ruta de Castillos y Batallas
Te puede interesar
  El castillo de Jaén Santa Catalina...

Tipo:  Monumentos Teléfono:...