San Juan and San Pedro Parish Church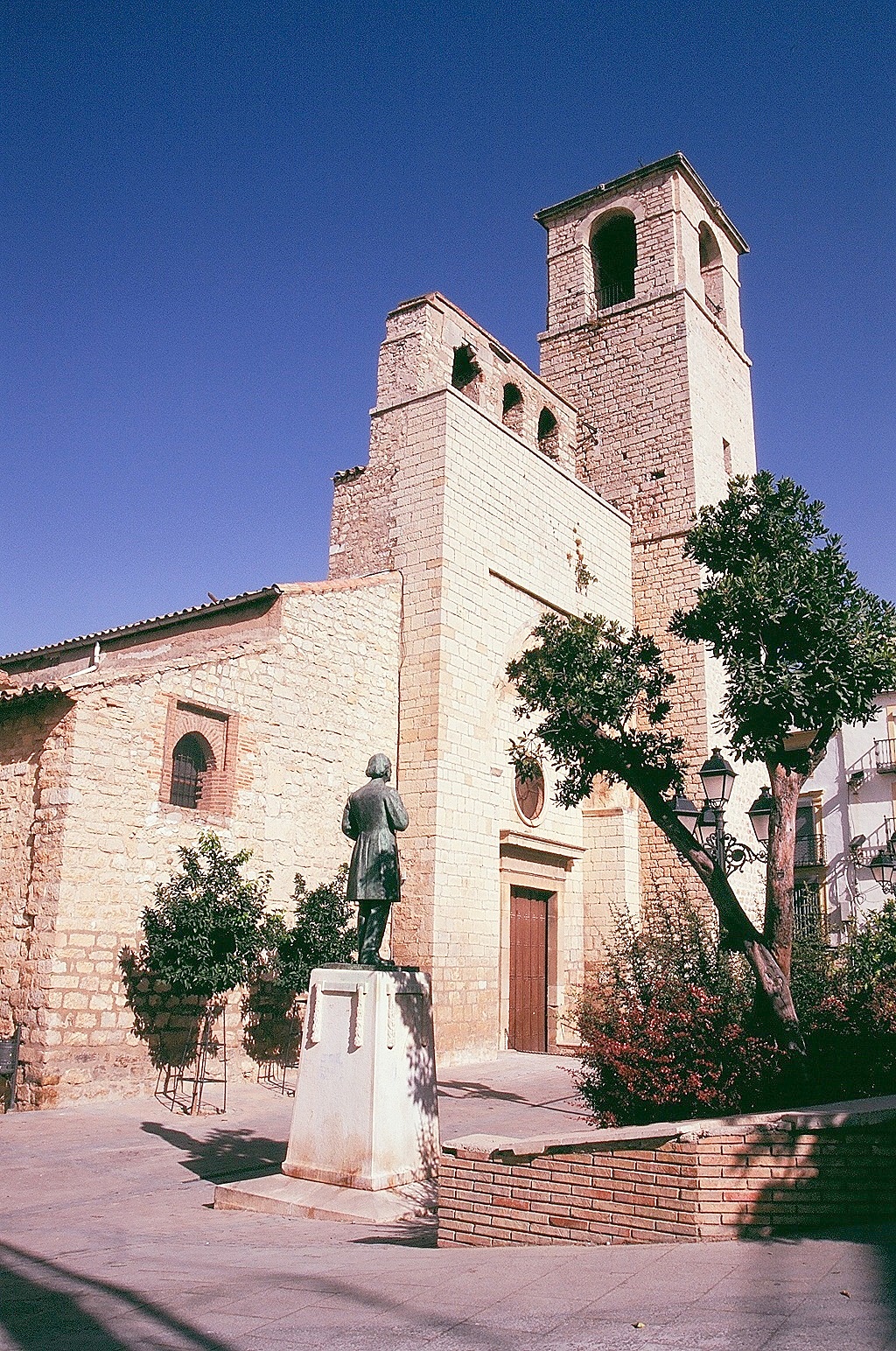 Javascript is required to view this map.
Address:
San Juan Square, s/n. 23004, Jaén
Opening hours:
Monday to Saturday: 18:30- 20:00 h. Sunday: 11:30-13:00 h.
This church was built after the Christian Conquest of the city. Inside, we can find a sculpture of the Calvary by Sebastian de Solis in the 16th century. The Concejo tower is attached to the church. There, we can find the official clock of the city. 
Free entrance.