Santiago Square Civil War Shelter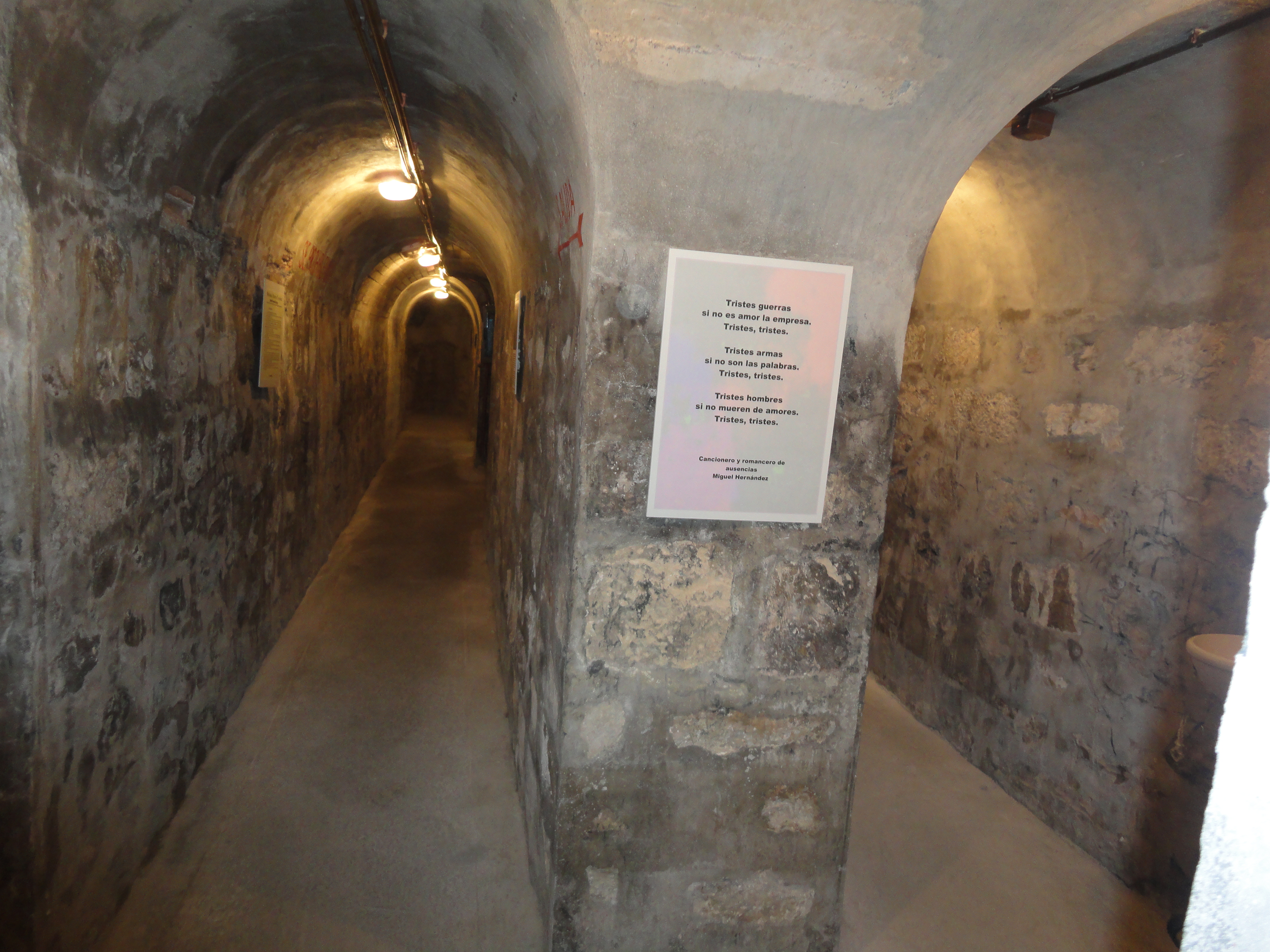 Javascript is required to view this map.
Phone number:
953 19 04 55 (call to arrange guided tours)
Opening hours:
Thurday to Sunday: 11:30 and 13:30h. ATTENTION: Call for more information and guided tours in 953 19 04 55
It is located in Santiago square. It is one of the many anti-aircraft shelters built in the city after the bombing in April of 1937. It is a tribute to the thirties in Jaén's history and is also a reminder of the terrible consequences of the bombings in the Civil War. It is a space for reflection about peace.
Contact the Tourist Office if you want to visit: Maestra Street, 8. Phone number 953 19 04 55.
Free entrance.
For more information, please visit this link