Santiago Square Civil War Shelter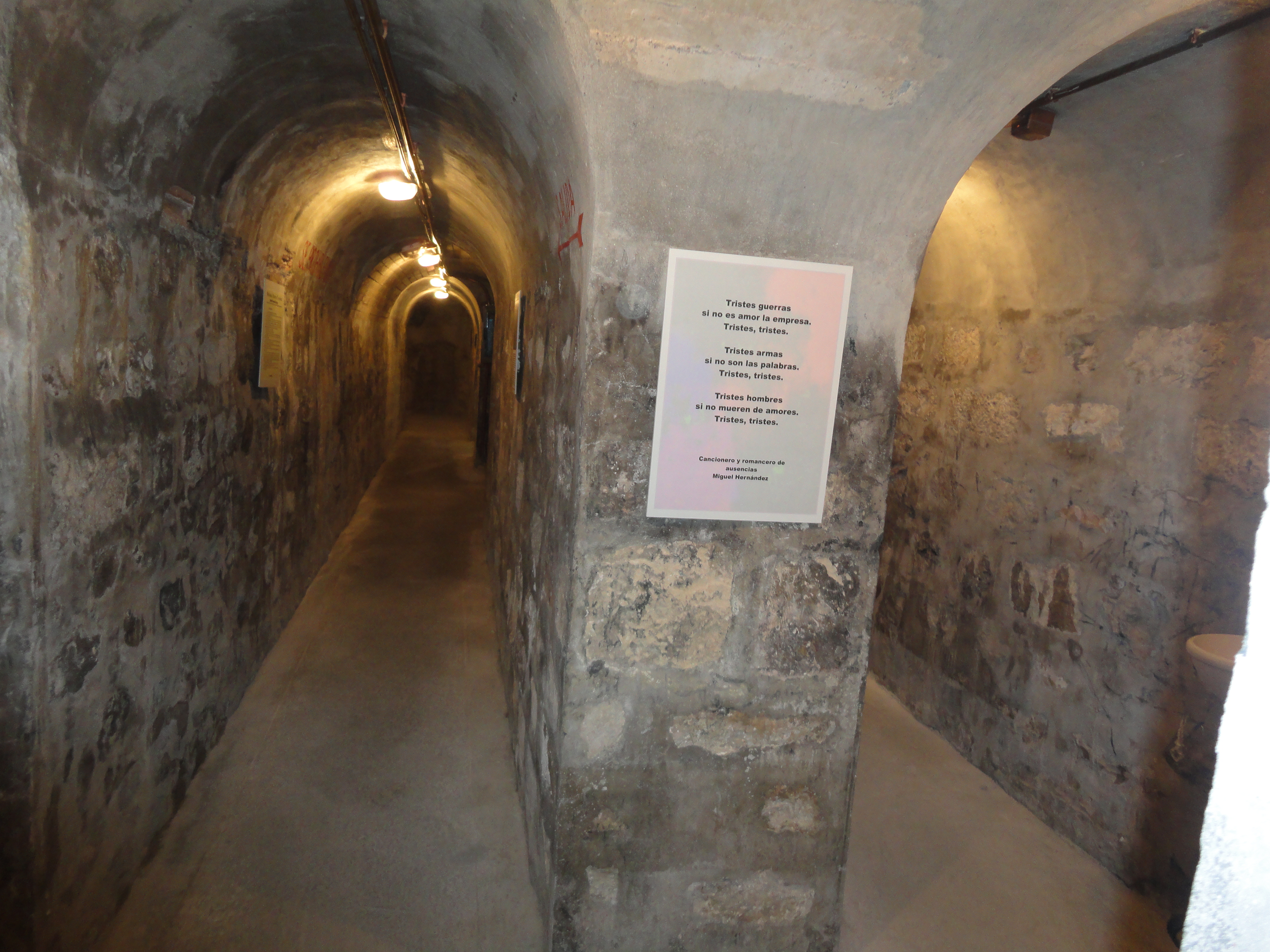 Javascript is required to view this map.
Phone number:
953 19 04 55 (Tourist Office)
It is located in Santiago square. It is one of the many anti-aircraft shelters built in the city after the bombing in April of 1937. It is a tribute to the thirties in Jaén's history and is also a reminder of the terrible consequences of the bombings in the Civil War. It is a space for reflection about peace.
Timetable 2021:
Sunday: 12.15-14.00. Free entrance
Timetble of all monuments: http://www.turjaen.org/sites/default/files/horario_visitas_monumentos.pdf
Coronavirus Protocol:
Keep the security distance 
Obligatory use of masks
Hydroalcoholic solution will available for visitors at the entrance.
More information about city tour companies at the Tourist Office and http://www.turjaen.org/es/info-turismo/telefonos-de-interes