Santiago Square Civil War Shelter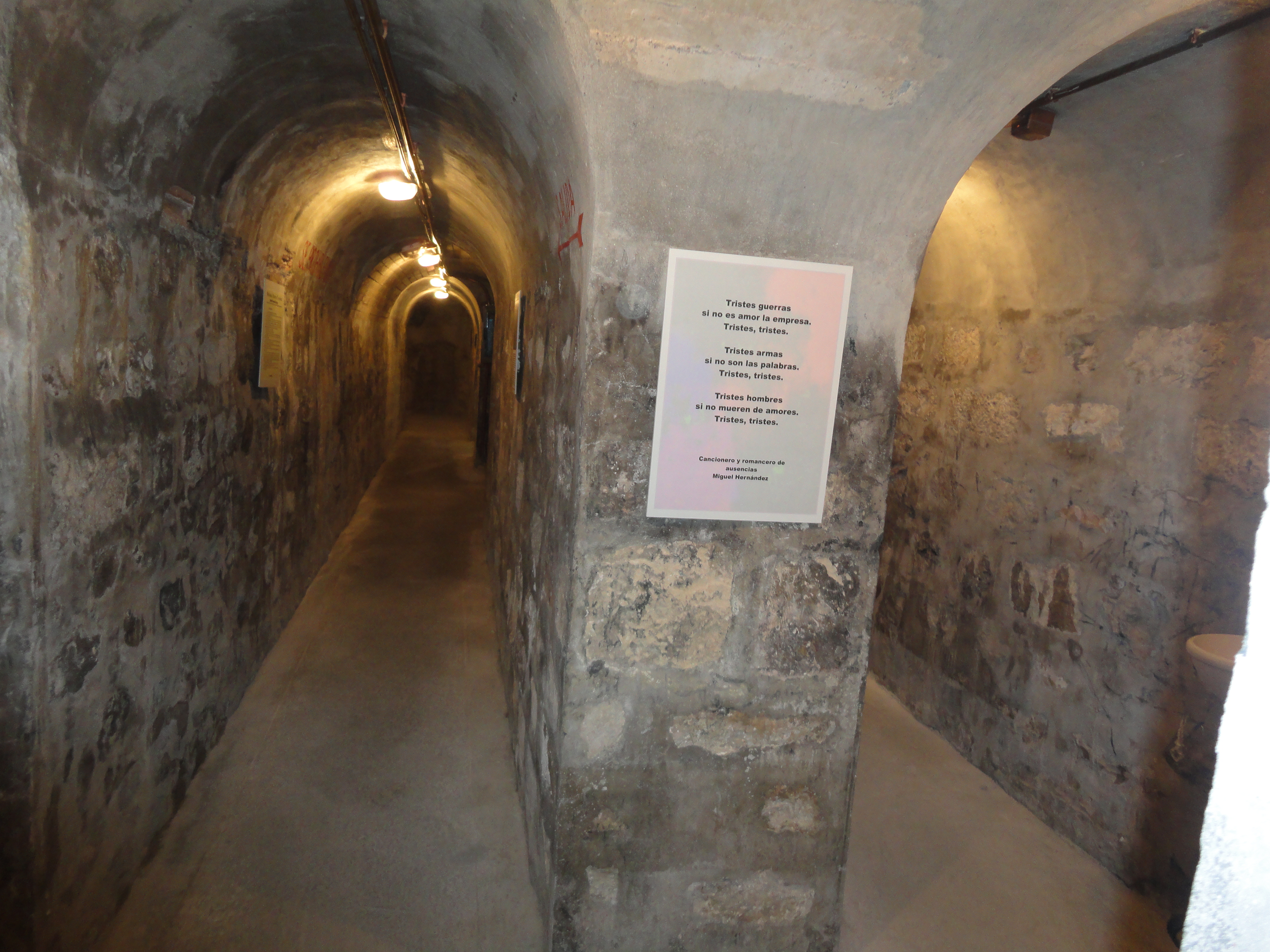 Javascript is required to view this map.
Phone number:
953 19 04 55 (Tourist Office)
It is located in Santiago square. It is one of the many anti-aircraft shelters built in the city after the bombing in April of 1937. It is a tribute to the thirties in Jaén's history and is also a reminder of the terrible consequences of the bombings in the Civil War. It is a space for reflection about peace.
SPECIAL OPENING TIMES FROM 5 TO 11 DECEMBER'22
Monday, Tuesday, Thursday and Sunday: 12.15-14.00 h
Wednesday and Friday: 12.15-14.00 h and 17.00-20.00 h
Saturday: 17.00-20.00 h.
Timetable 2022:
Sunday: 12.15-14.00. Free entrance
Timetble of all monuments: http://www.turjaen.org/sites/default/files/horario_visitas_monumentos.pdf
More information about city tour companies at the Tourist Office and http://www.turjaen.org/es/info-turismo/telefonos-de-interes
Covid-19 Protocol:
In places where there is not enough ventilation and you meet more people, the use of a mask is recommended.
Keep the  distance of 1.5 m from another person withour a mask
The use of masks is recommended especially for those who are vulnerable to Covid-19.
Wash your hands frequently with a hydroalcoholic solution or soap and water, especially after coughing, sneezing and touching or handling tissues or other potentially contaminated surfaces.
Please follow the directions of the staff
Thank you!!