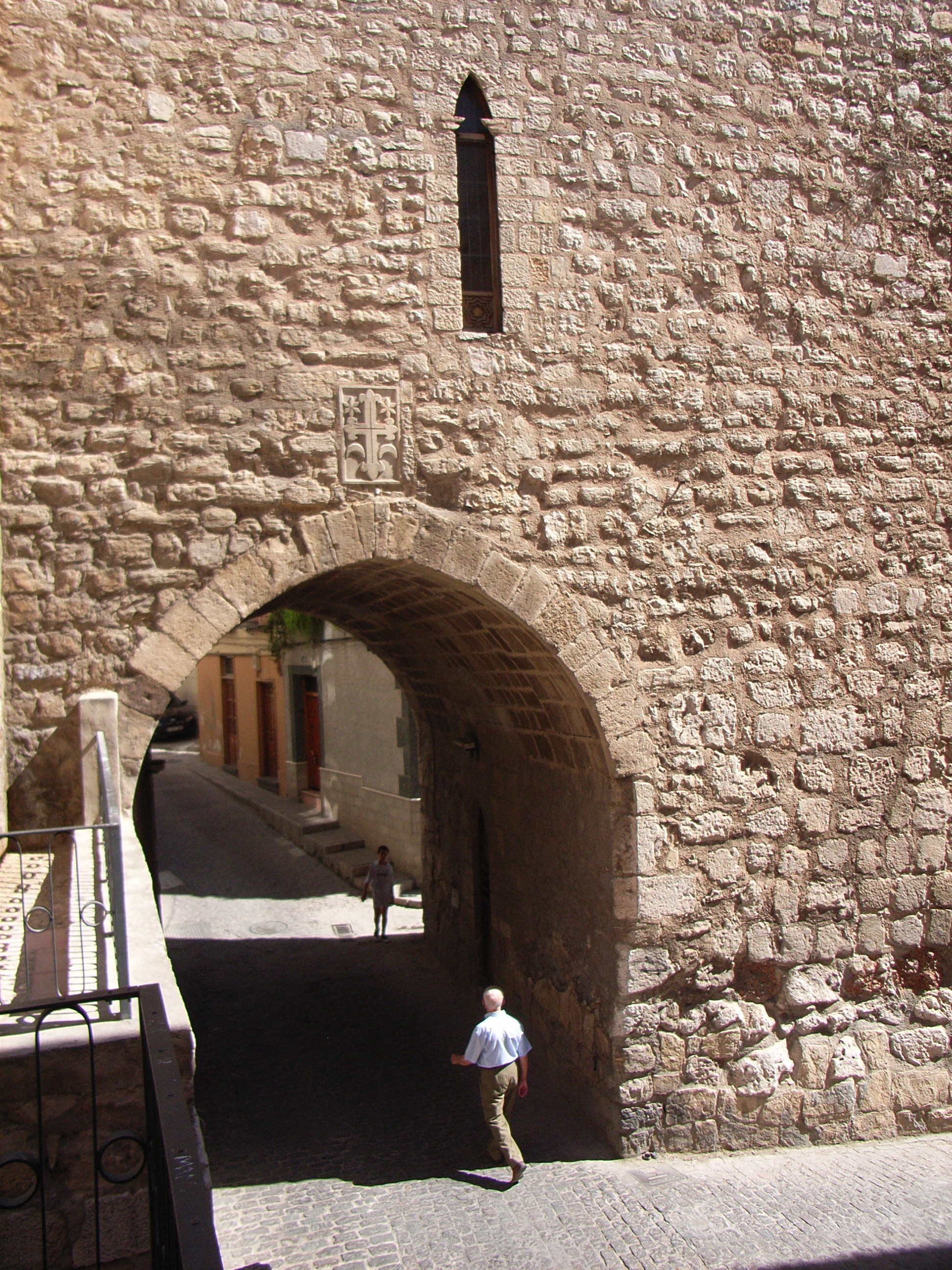 Javascript is required to view this map.
Address:
Almendros Aguilar Street 27, Jaén
This arch is the only remaining part of the apse of the former parish church of San Lorenzo from the 13th-14th centuries. In the interior, we can find Tiles and Gothic-Mudejar plasterwork remains covering the lower part of the chapel. They are located at the entrance of the Arch. There are lots of local legends that speak of this Arch. The Saint Anton Friends Association organises conferences inside the Arch. It was classified as a National Heritage monument in 1877.
Timetable:
Sunday: 10.00-12.00. Free entrance
Covid-19 Protocol:
In places where there is not enough ventilation and you meet more people, the use of a mask is recommended.
Keep the  distance of 1.5 m from another person withour a mask
The use of masks is recommended especially for those who are vulnerable to Covid-19.
Wash your hands frequently with a hydroalcoholic solution or soap and water, especially after coughing, sneezing and touching or handling tissues or other potentially contaminated surfaces.
Please follow the directions of the staff
Thank you!!