Minor Basilic, San Ildefonso's Church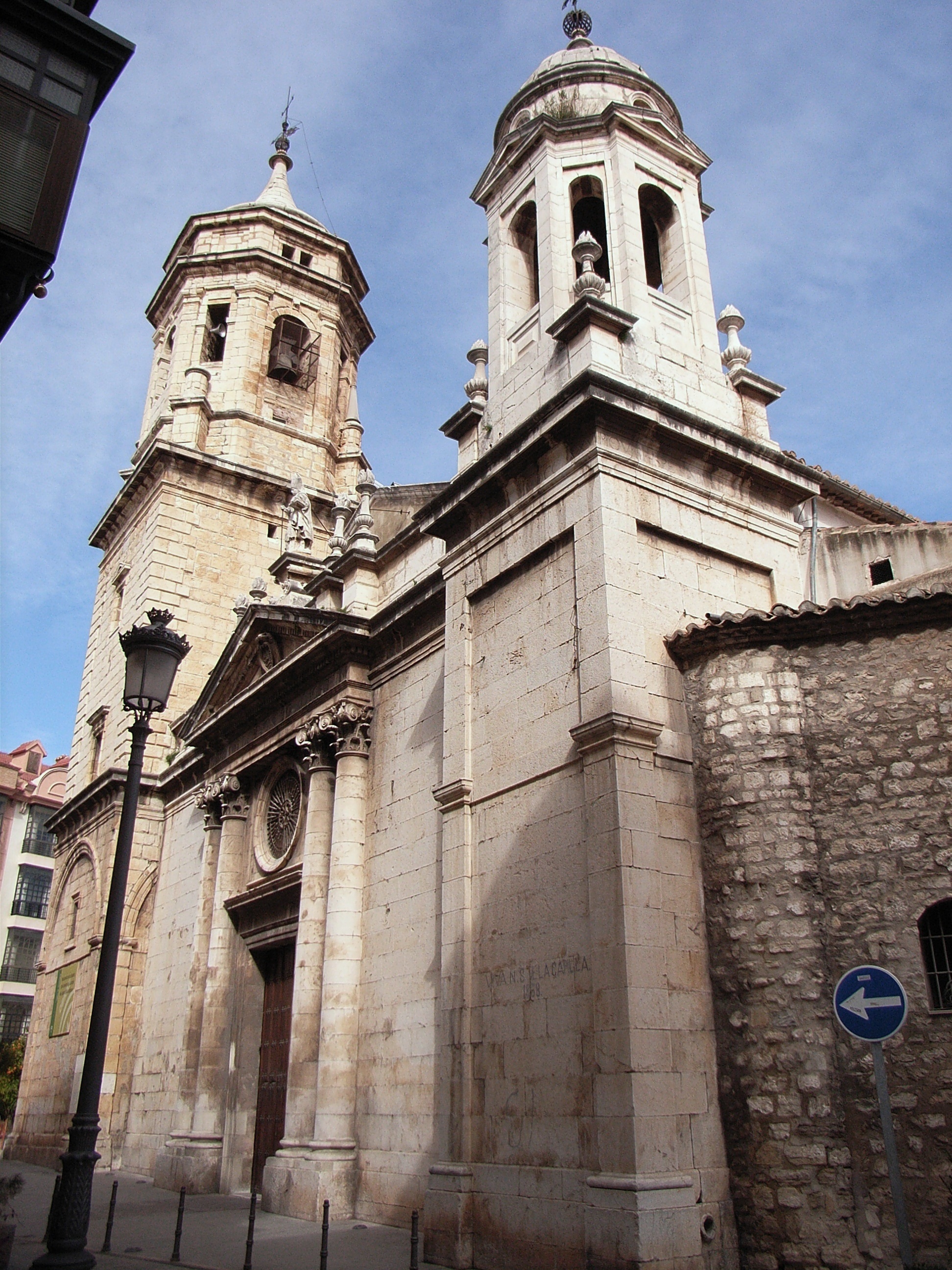 Javascript is required to view this map.
Address:
San Ildefonso Square, 23001 Jaén
The first information about the old building dates back to 1248, when it was built as a chapel used for Cathedral services. In 1430, it became the setting of the famous event of the miracle of Virgin Maria's descent. From then on, it became a sanctuary devoted to Virgin Maria, whose sculpture was kept in the building under Capilla's advocacy. In the 16th century Capilla's Virgin was named Saint Patroness of Jaén. Finally, in 2010 it was declared Minor Basilica by Pope Benedict the 16th. 
The temple has three façades. The oldest, in gothic style, is located at the back of the church. The Renaissance side-façade has a relief, which represents the placing of Saint Ildefonso's cassock. Finally, the neoclassical façade, the last to be built, is crowned by a sculpture of Saint Ildefonso. 
Free entrance.
Opening hours of this Basilica and other monuments: 
http://www.turjaen.org/sites/default/files/horario_visitas_monumentos.pdf
Time for the mass services: http://diocesisdejaen.es/horas/HORARIO_MISAS_ABRIL-MAYO-JUNIO_2021.pdf?v=2