Deputation Provincial Palace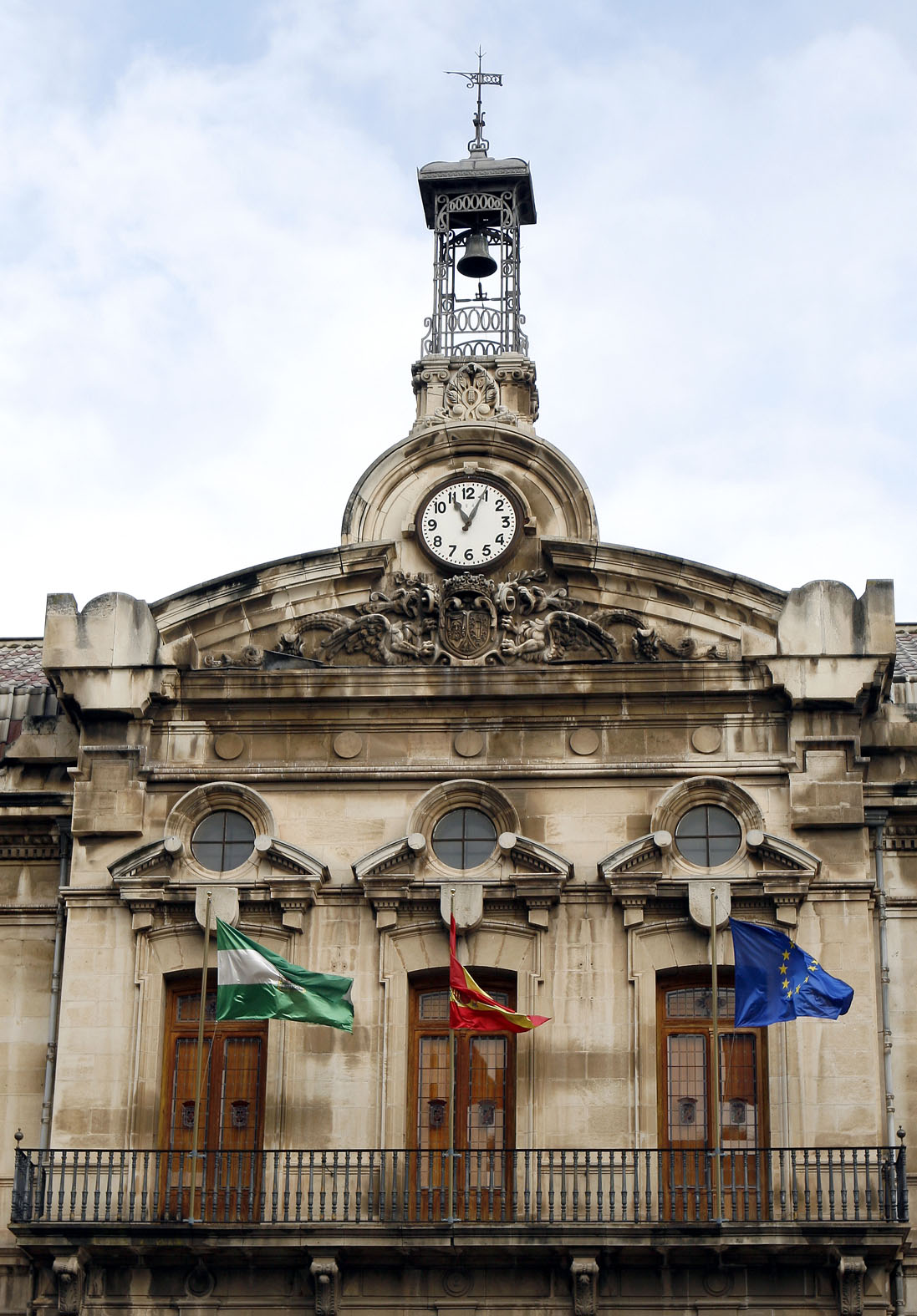 Javascript is required to view this map.
Address:
San Francisco Square, 23, 23004 Jaén
Opening hours:
Winter and Summer opening hours: Monday to Friday: 9:00-14:00h. Saturday and Sunday: 10:00-14:00h.
This palace was built in the Middle of the 19th century by the architect Jose Porrua. Initially, the building lodged San Francisco Monastery, built in the 23rd Century under the order of Fernando III the Saint. A century later, Peter the Cruel donated the building to the Franciscan friars. Due to the Confiscation Law, the Palace shifted into public hands. Later, it became the headquarters of the Deputation. Nowadays, you can visit the central courtyard and the lower galleries. 
For more information visit  this link
Free entrance to see the central courtyard.
Opening times: http://www.turjaen.org/sites/default/files/horario_visitas_monumentos.pdf