Asunción de la Virgen Cathedral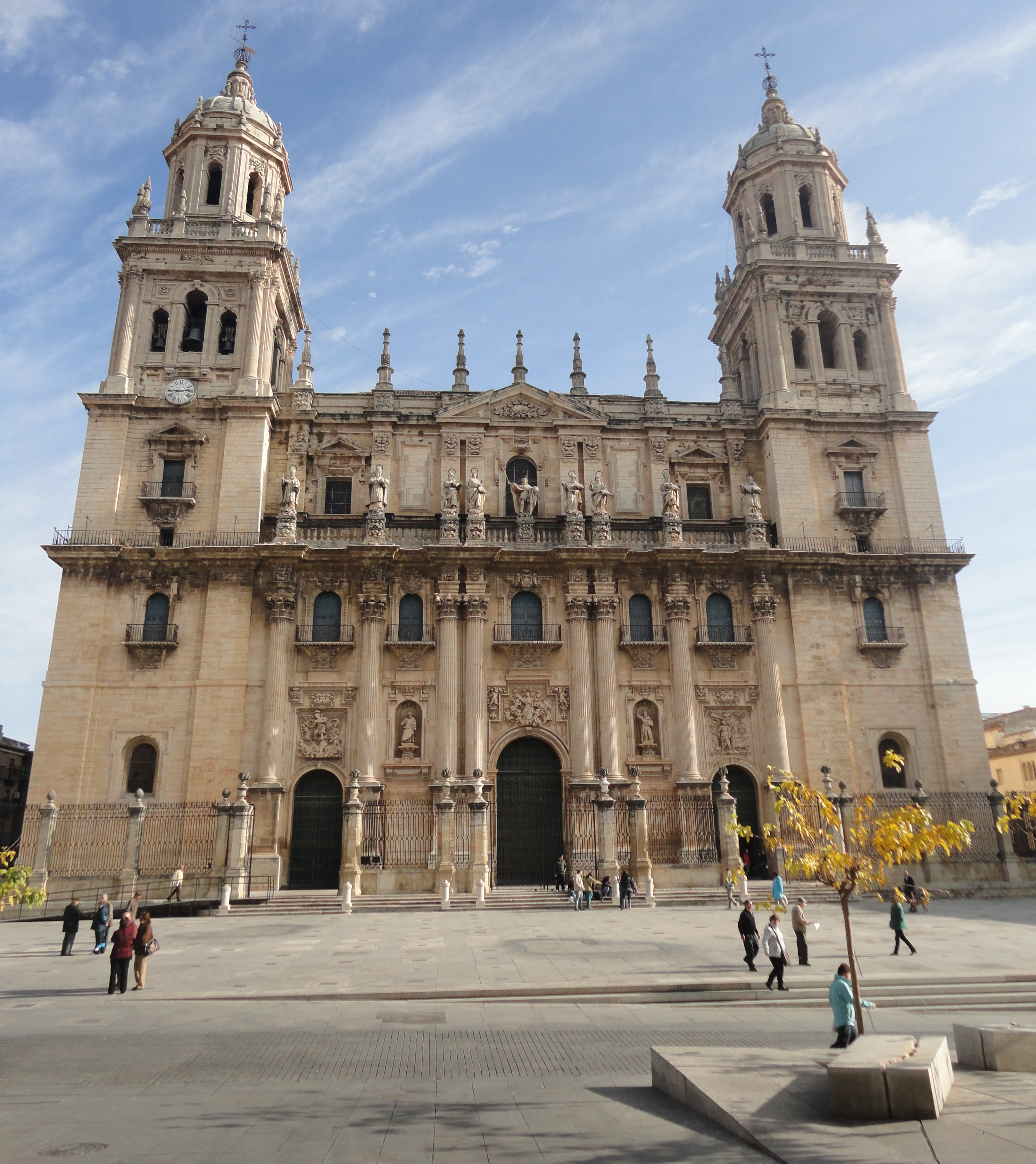 Javascript is required to view this map.
Phone number:
953 23 42 33 and 953 24 14 48
Jaen's cathedral is a masterpiece by the architect Andres de Vandelvira, it has inspired a great number of cathedrals in South America. The cathedral is one of the most important Renaissance works in Andalusia. Soon, it can achieve its qualification as a World Heritage Site by UNESCO.
The first cathedral of the city was built in 1246 after the Christian Conquest of the city by Fernando III the Saint; he reformed the mosque into a Christian church. Later, in the 14th century, the bishop Nicolas of Biedma brought Our Lord's Holy Face relic to Jaén; according to tradition it is one of the three clothes that Saint Veronica used to dry the blood and sweat of Christ's face during the Ascent to the Calvary. The cathedral became a holy place of pilgrimage so it had to be enlarged (Gothic style). Some of the elements in Gothic-style can be admired in the façade of the current cathedral. Due to construction problems, a new cathedral was built by Andrés de Vandelvira in the 14th century in the Renaissance style. Work was carried out for three centuries, but the essence of the architect survived. For this reason, nowadays, our cathedral is qualified as the best proportioned and harmonious amongst Andalusian cathedrals, as well as one with the most solemn and majestic interior.
Opening hours: http://catedraldejaen.org/visita-cultural/
Time for the mass services: http://http://catedraldejaen.org/horarios-de-misa/
For more information, please visit:http://catedraldejaen.org/